THE LONELY ORBIT // SHORTFILM
A short film about satellites, friendship and modern communication by Frederic Siegel & Beni Morard, produced by Marwan Abdalla Eissa & Team Tumult.
9'22" / 2D Computer Animation / Cinemascope 2K / Switzerland 2019
Leaving for his dream job, a satellite technician keeps solitude at bay by constantly texting with his old friends. After neglecting his duties a satellite leaves its orbit which causes the worlds network to collapse.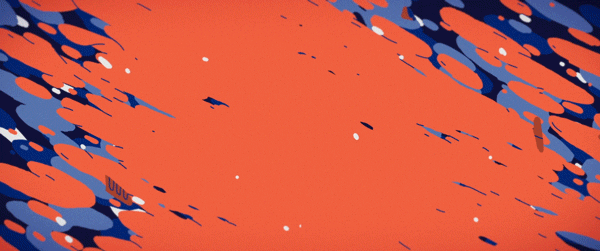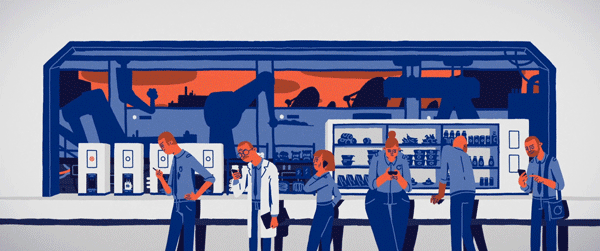 Highly Commended Award, Cardiff Animation Festival 2020
Best International Short, 2nd Place, Chilemonos 2020
Youth Jury Award, Nuit du Court Métrage 2020
Prix Opale, Delémont Hollywood 2020
Luzerner Filmpreis, 2nd Place, Upcoming Film Makers 2020
The Favourite Film of the Student Jury, Primanima World Festival of First Animations 2019
Best Animated Short, SITGES International Fantastic Film Festival of Catalonia 2019
Special Mention, Animatou 2019
Fantastic Swiss Award, Fantoche 2019
Swiss Youth Award, Fantoche 2019
Directors: Frederic Siegel & Benjamin Morard
Producer: Marwan Abdalla Eissa
Production: Team Tumult
Co-Producer: Swiss Radio and Television, Gabriela Bloch-Steinmann
Music: Luc Gut, Norman Chambers, Geva Alon
Layout: Nico Kast, Frederic Siegel
Animation: Frederic Siegel, Benjamin Morard, Nina Christen, Justine Klaiber, Estelle Gattlen
Sounddesign & Mix: Thomas Gassmann, Kilian Vilim
Foley: Dieter Hebben
Supported by Federal Office of Culture, Zürcher Filmstiftung, Canton Zug, Canton Obwalden, The City of Baar