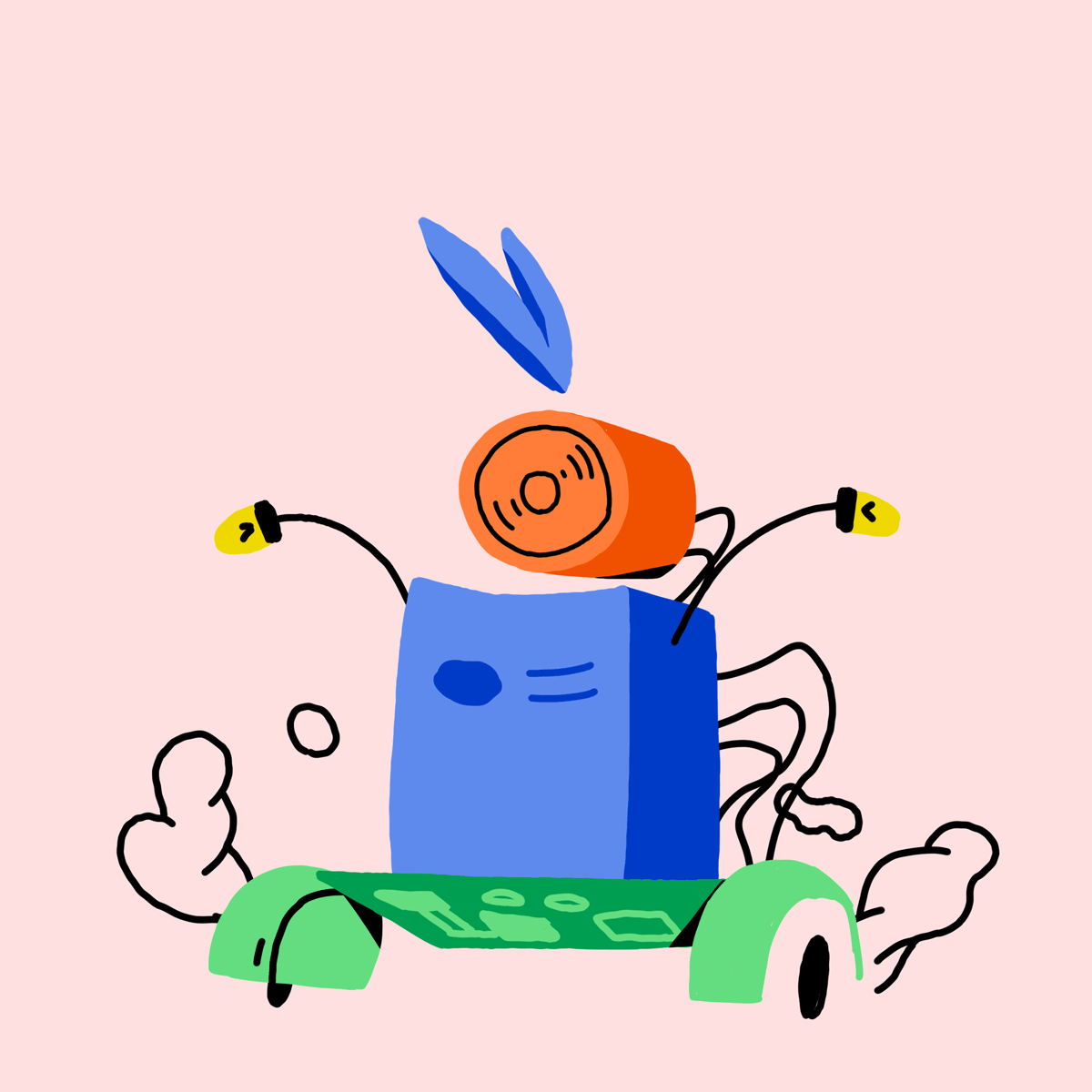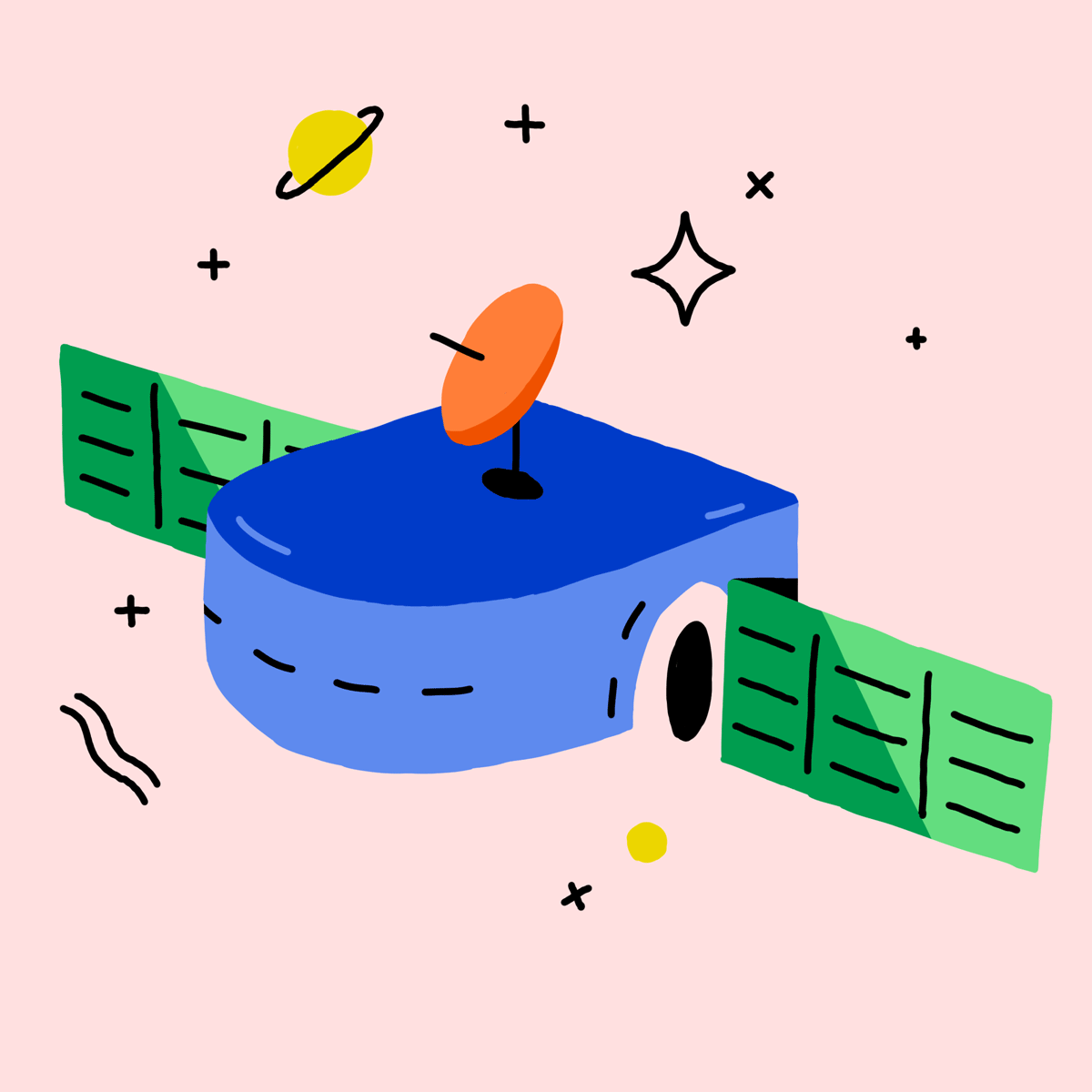 MINT & PEPPER // ILLUSTRATIONS
I made a bunch of illustrations for MINT & Pepper! MINT & Pepper is a project of
Wyss Zürich
, the shared accelerator of
ETH Zürich
&
Universität Zürich
. They are organizing workshops for kids to get a glimpse into engineering & STEM related subjects! On top you can see some small animated vignettes for the website and below you can find some large and medium sized illustrations which are used for the various workshop-teaching materials.
MINT & PEPPER // CYBATHLON@school // EDUCATIONAL SHORT FILM
MINT & Pepper also teamed up with ETH's Cybathlon, a competitive event dedicated to creating the most useful technical aid to support people with physical impairments. We created a shortfilm, telling the true story of Hitzi, ambassador for CYBATHLON@school. It should raise awareness among students and teachers about the challenges people with physical impairments face every day, promote inclusion and inspire future generations to pursue careers in STEM.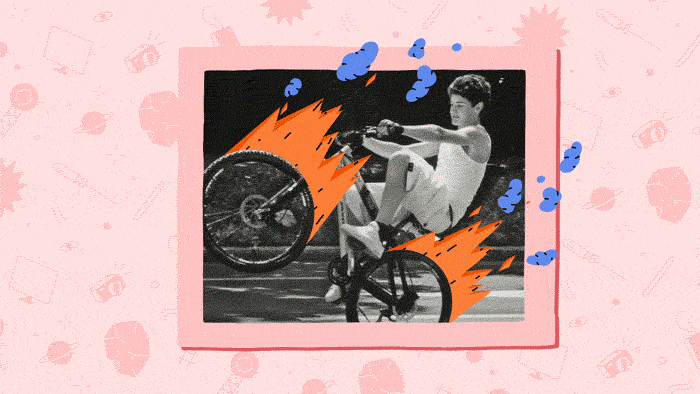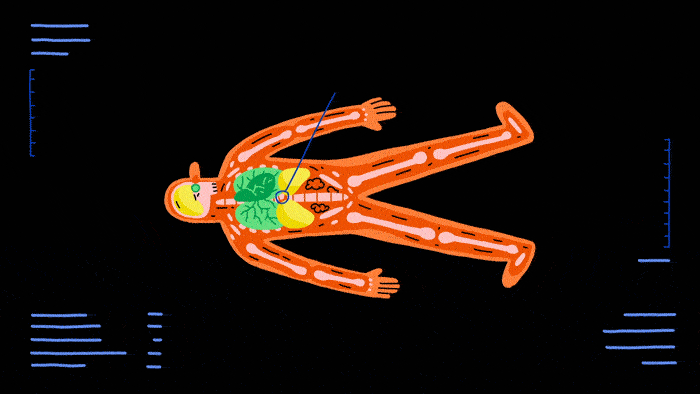 Production Year: 2020
Concept: Team Tumult & Cornelia Vecellio
Produced: Team Tumult
Direction: Marwan Abdalla Eissa, Frederic Siegel
Consulting: Cornelia Vecellio
Director of Photography: Florian Winkler
Gaffer: Simon Wottreng
Animation & Illustration: Frederic Siegel, Hannes Oehen, Daniel Harisberger
Camera Assistant: Peter Siggs
Recordings: Alex Biondi
Grading: Adriel Pfister
Voice Actor: Simon Hitzinger
Voice Recordings: Jakob Eisenbach
Sounddesign: Nico Kast
Musik: Pascal Schönenberger, Nico Kast
Darsteller: Simon Hitzinger, Rahel Portmann, Sara Portmann, Alex Antosch, Dina Youakim, Lukas Schiller, Nora Eirich, Sofia Martinez Gomez, Jonathan Perraudin, Phil Burri, Anja Cordelia Reimann, Matthias Balint, Paolo Stierlin Szalo, Jamie Lam, Timo Schleiffer, Peer Zeller
Illustration & Animation: Frederic Siegel
Website Design: Cornelia Vecellio & Martina Egli